Printed Electronics – An enabling technology
Printable inks made from conducting polymers, carbon, silver and other materials allow us to create electronic components and circuits with printing equipment. The process can be automated and allows for the mass production of electronics known as Printed Electronics. The field is undergoing rapid development.
Printed electronics components are for instance transistors, conductors, resistors, displays, sensors, buttons/actuators, batteries and antennas. These components may be integrated in intelligent packaging, medtech devices, automotive applications, in buildings – in almost any field.
The field is multi-disciplinary, at the intersection of electronics design – chemistry – physics and ranges from fundamental research in polymers (materials science) to applied research with confidential applications in a multitude of market segments, often projects where expertise from universities, research institutes and industrial players collaborate.
Well-known printing methods are used, such as screen printing, flexography, offset printing, rotogravure printing and inkjet printing. Printing can be performed on separate sheets or by means of roll-to-roll processing (R2R).
Follow the links below to learn more about our main six research areas:
Key benefits with printed electronics
Novel form factors
Inexpensive mass production
Electronics on flexible substrates
Rapid prototyping in small series
Lower investment costs
Eco-friendly production
Examples of application areas and use cases
Smart Labels and Sensors
Temperature-monitoring labels
Humidity sensors
Piezosensors based on polymers
Multisensor platforms
Body interfaces and biomarker sensors
Batteries for power supply
Antennas for wireless communication between labels and scanners
Wireless labels for connection to networks – "Internet of Things"
Multicolour reflective low-energy displays
Thin, flexible lighting that can be arbitrarily shaped
Printed Solar Cells on Paper and Plastic
Authentication and anti-counterfeit features
Sensors for monitoring, e.g. moisture, temperature or biological substances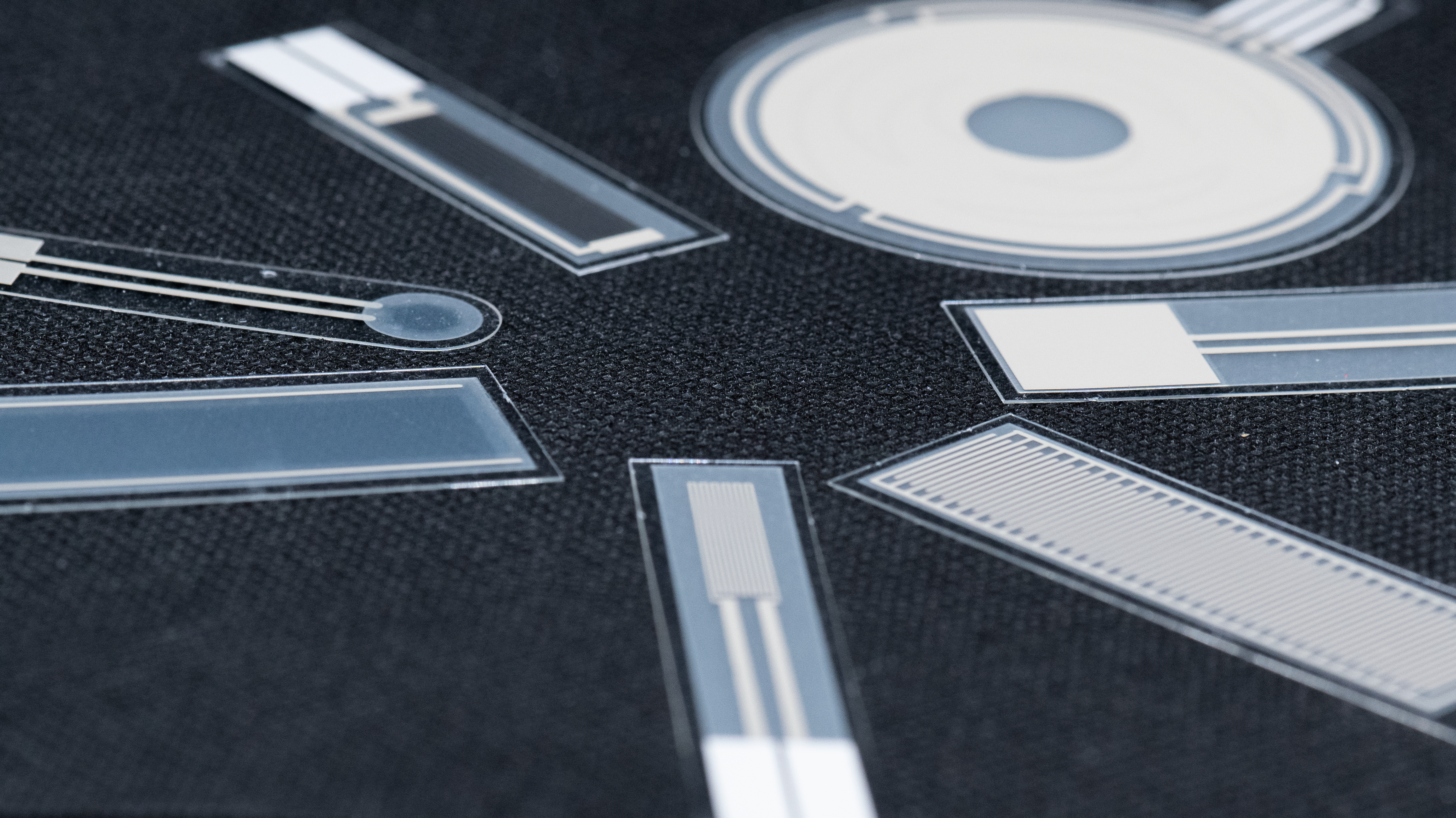 Sensors
The manufacturing of sensors using printed electronics ranges from temperature and humidity sensors to pizeoelectric and triboelectric sensors and RISE has experience in each of these and more. Click here to read more.
Sustainable Electronics
RISE is continually striving to improve the sustainability aspect of our printed electronic components in order to be able to reuse or recycle the materials. Click here to see how we're achieving these goals.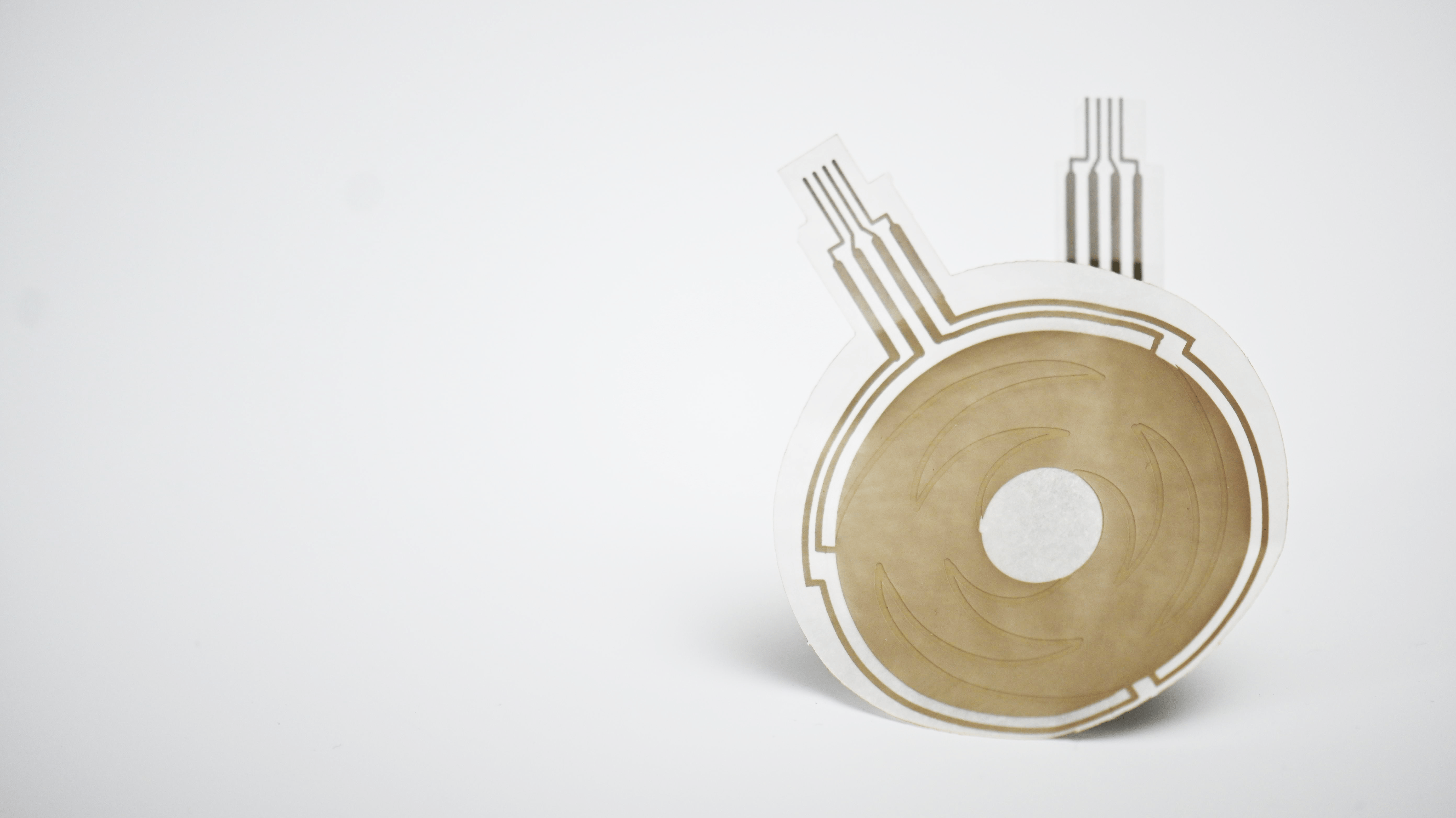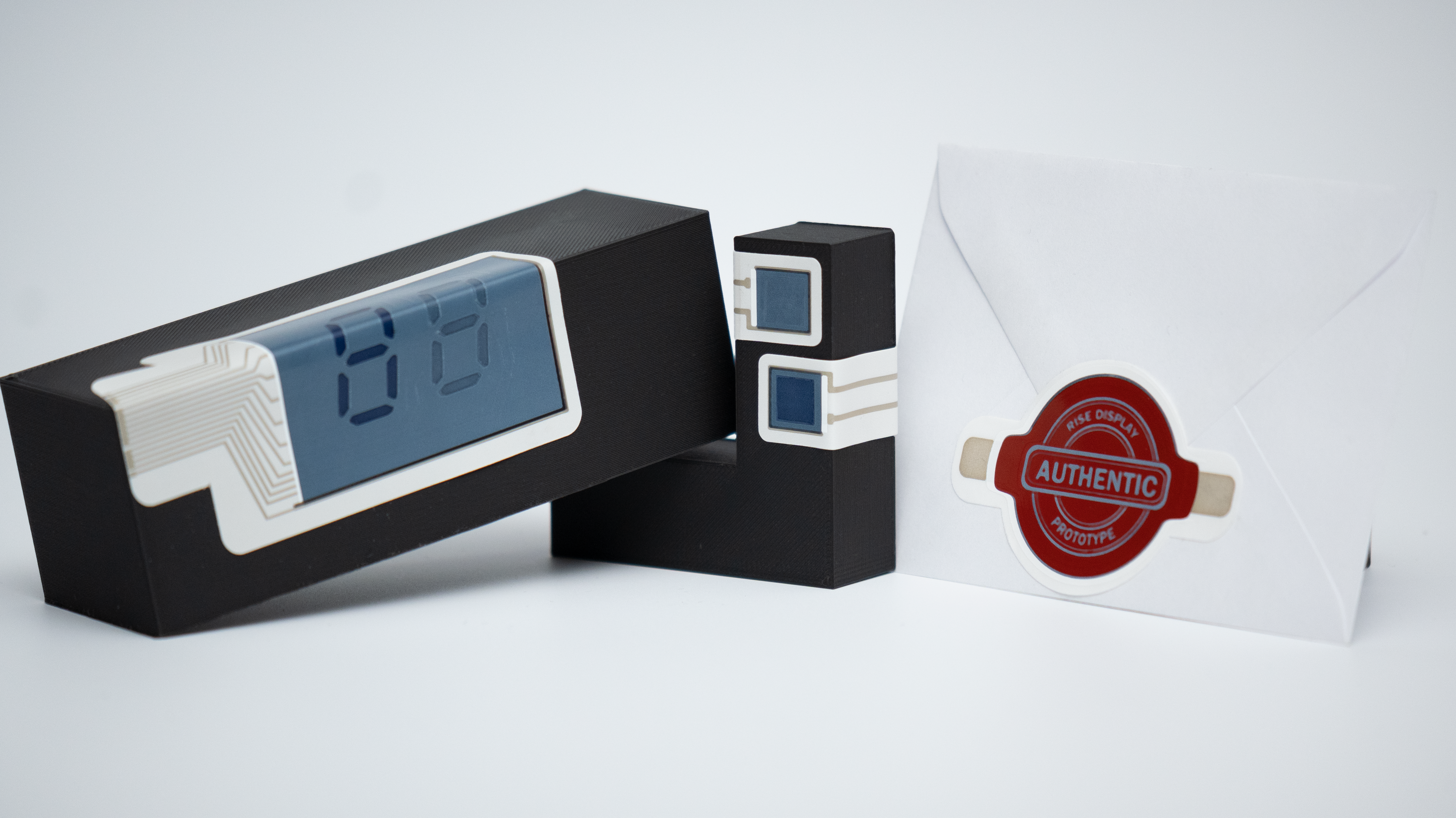 Display Technology
RISE has been developing and improving all-printed display technologies for over a decade – Click here to see the latest advances
Energy Storage and Harvesting
The ability to adapt printing technologies to energy storage materials may provide a much needed breakthrough in the energy crisis. RISE has been creating all-printed energy storage devices through various projects and testing their viability for large scale production. Click here to read more.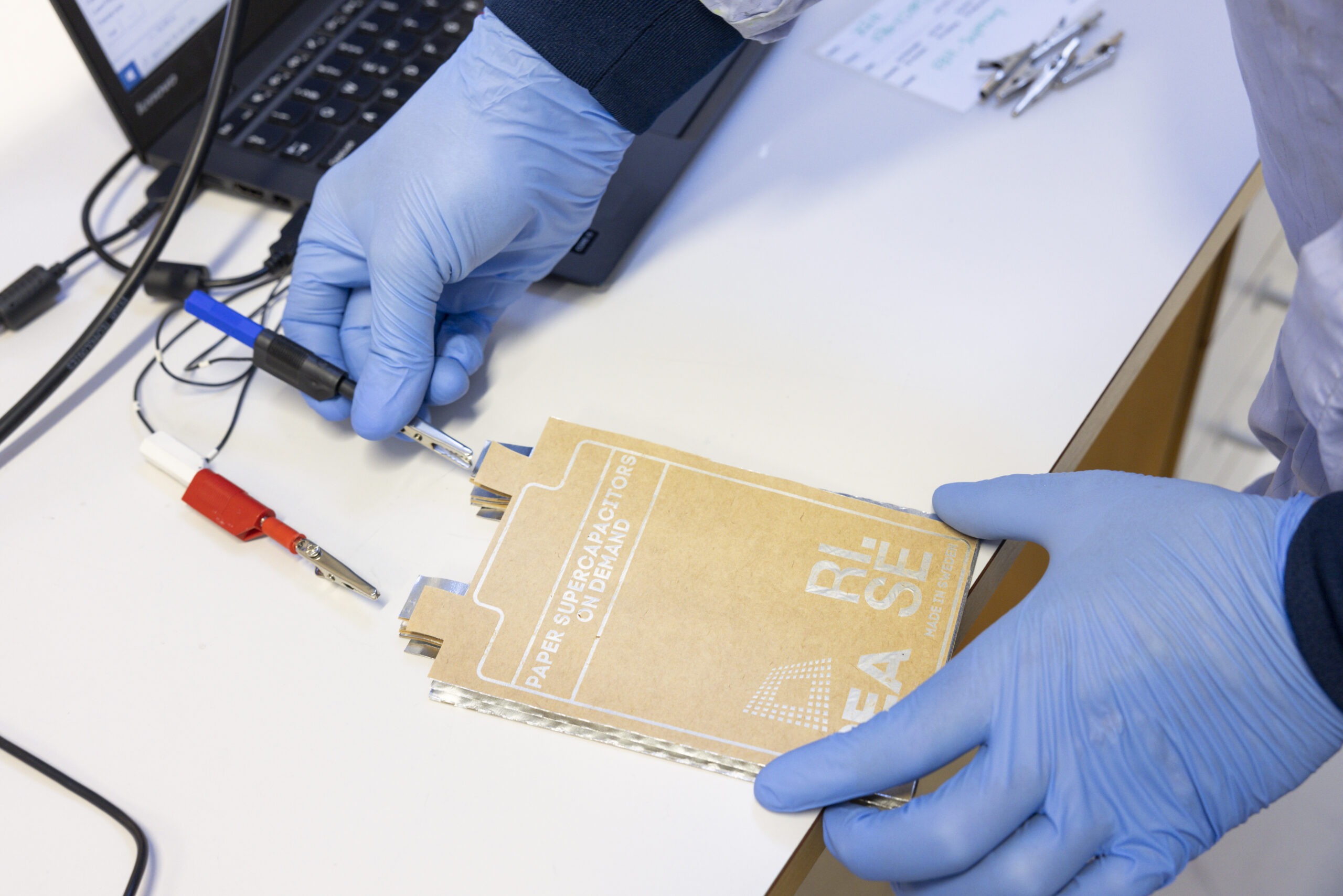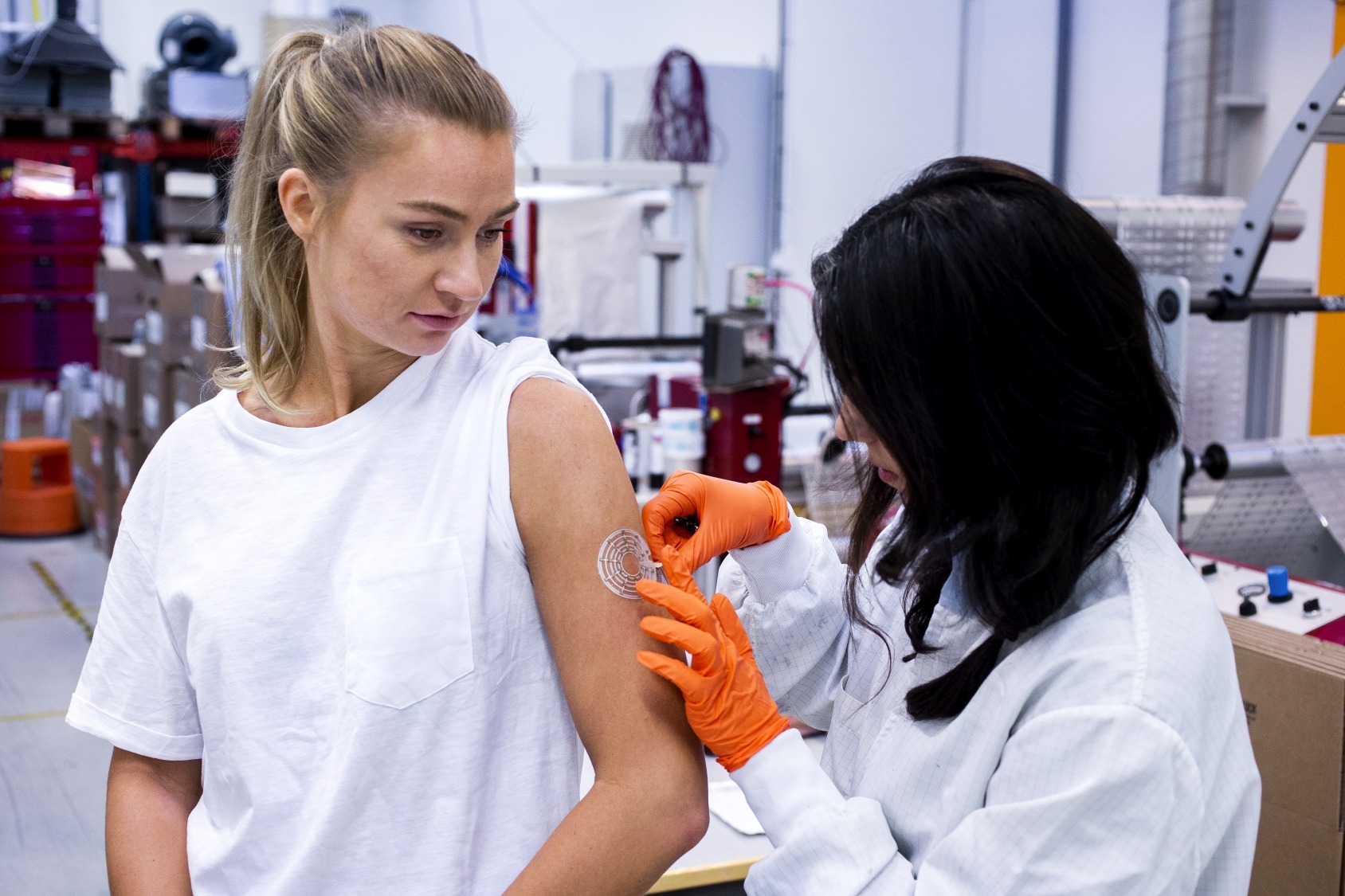 MedTech and Health
RISE printed technologies have been incorporated into various MedTech and health monitoring applications. Some of which have gone on to pilot stage production and testing. Read more here.
Functional Materials R&D
In order to bring state-of-the-art printed electronic components and devices to our customers we are constantly improving and developing our materials for specific functionalities, to improve their sustainability and their safety. Follow here to see how ink developments.