Equipment and Infrastructure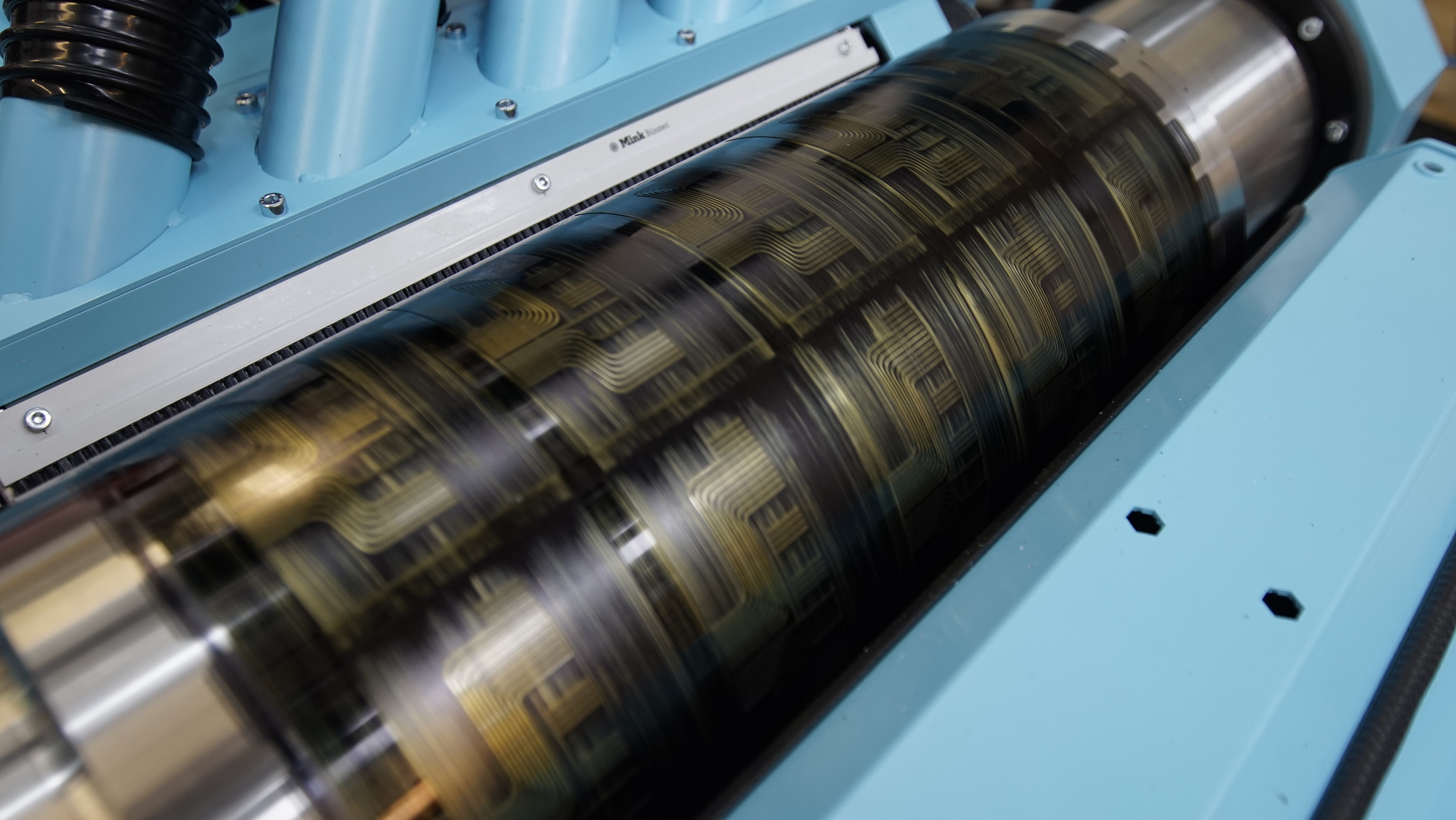 The Printed Electronics Arena has various printing technology equipment and testing machines. From small scale test printing to full scale pilot production, RISE researchers have the competence at all levels. A fully equipped materials development room can be utilized for ink development and characterization with several advanced printing machines which can be used for tests prints, over printability and batch yield investigations.
A full list of the equipment stationed in the Printed Electronics Arena can be found in the following link (check the box for Sweden): Services & Infrastructures – EMERGE (emerge-infrastructure.eu).
Contact:
Anurak Sawatdee
Yusuf Mulla